November 18, 2012
9:51 pm
Snapchat meh 
username laurenflewsouth
9:36 pm
November 14, 2012
2:22 pm
November 3, 2012
11:19 am
During:

THIS IS THE HAPPIEST DAY OF MY LIFE

After:

I'll never be happy again.
11:17 am
11:16 am
September 25, 2012
10:59 pm
September 24, 2012
10:39 am
10:39 am
10:38 am
10:31 am
August 28, 2012
2:45 pm
2:44 pm
August 17, 2012
3:38 pm
3:38 pm
The sorting hat says that I belong in Slytherinr!

Said Slytherin, "We'll teach just those whose ancestry is purest."
Slytherin students are typically cunning and hungry for power. Important members include Draco Malfoy (Harry's nemesis), Professor Severus Snape (head of Slytherin), and Lord Voldemort.

Take the most scientific Harry Potter Quiz ever created.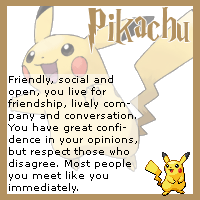 badges.s3.amazonaws.com/follow_me-c.png" alt="Follow lauren_says_ on Twitter"/>